In March 2020 the first lockdown in Barcelona started due to the Covid-19 pandemic. 

Absolute confinement only allowing visits to the supermarket, doctors and pharmacies. 
The annual 36 Days Of Type project allowed me to stay focused, try new techniques and have a reason to get out of bed every morning in this slightly depressing time. I only made it up to 28 characters, because I got involved in other projects at some point. Still, it was a great experience and personal challenge to come up with a new visual concept every day.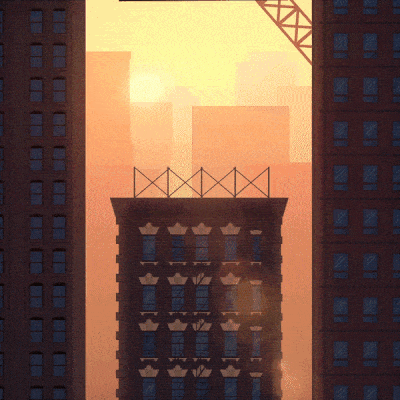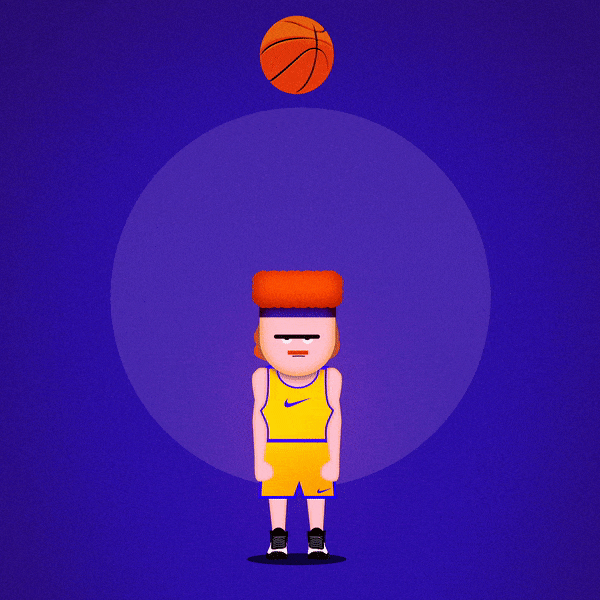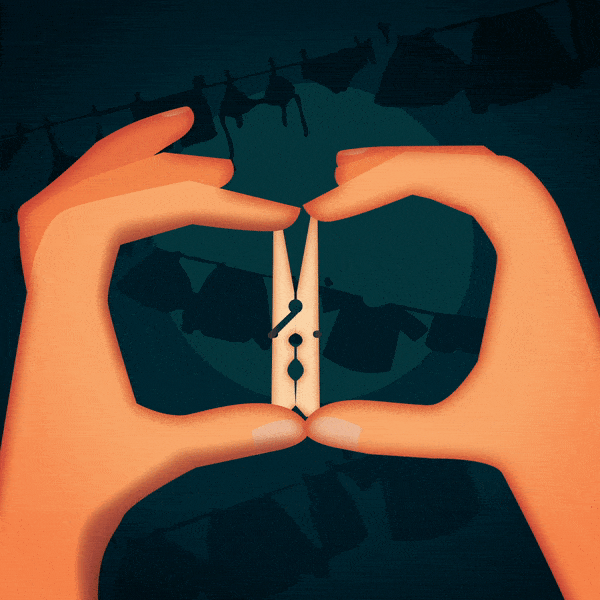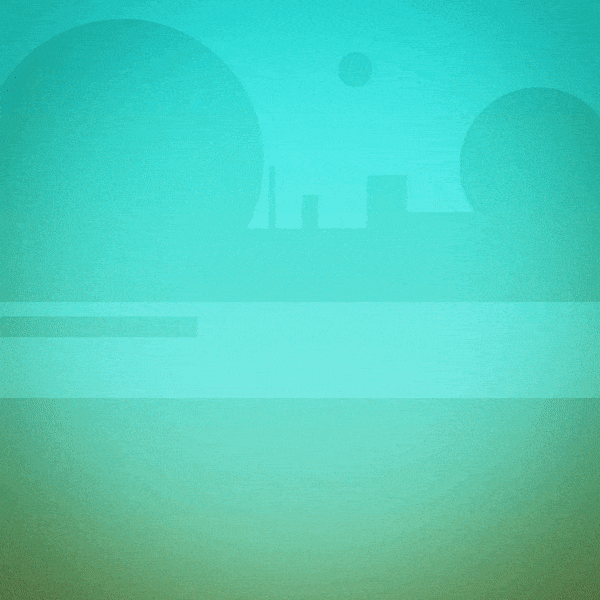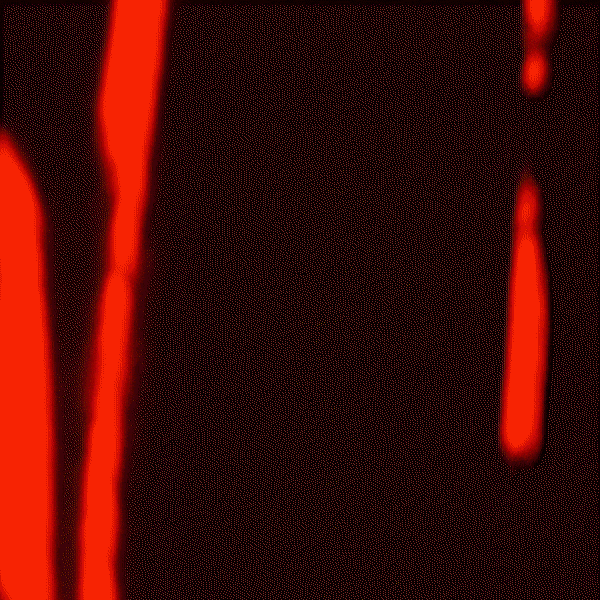 Some of the animations are using music and sound. 
Please find  the full versions on my Instagram profile

timm_dacapo