Filmed everything on a Panasonic GH4 and a GoPro 4 Black, edited with Premiere and used Photoshop and After Effects for some special shots. Jan Brett did some crucially helpful sound design, T.K.Mills lent his beautiful voice for the intro. Music by Cubby "Clear Views"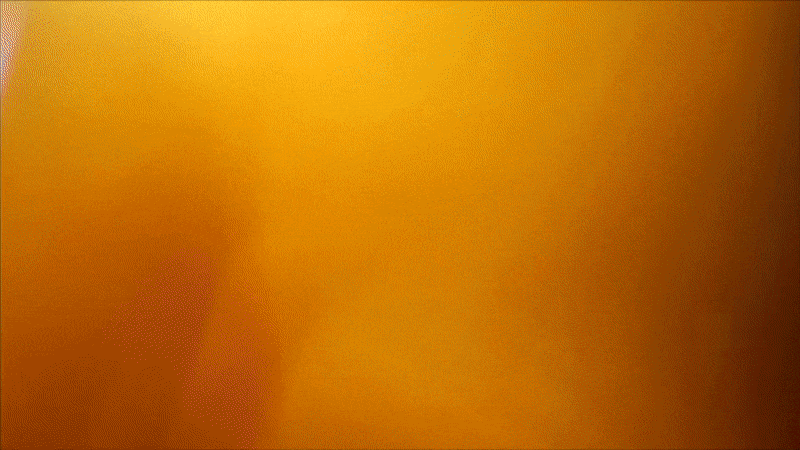 Above: T.K. Mills presenting his apartment's roof with the finest view on Manhattan's skyline.
"If anything that's a part of the freeing spirit of new york - 
to wander alone, know this city's loneliness and call it home."